"Physique has made me change the way I view myself and others around me. Every class I take I challenge myself and leave feeling confident and encouraged to have an amazing rest of my day!!! I love these beautiful ladies (and gentlemen) and everything they're about."
-S.R.
"I started with the 2 week unlimited class pass, but knew within a couple of days that I would be joining. I've taken all of the classes at Physique and genuinely enjoy every single one. The staff is incredible, the classes are challenging and fun, and the atmosphere is amazing. I HIGHLY recommend checking this place out!"
-T.M.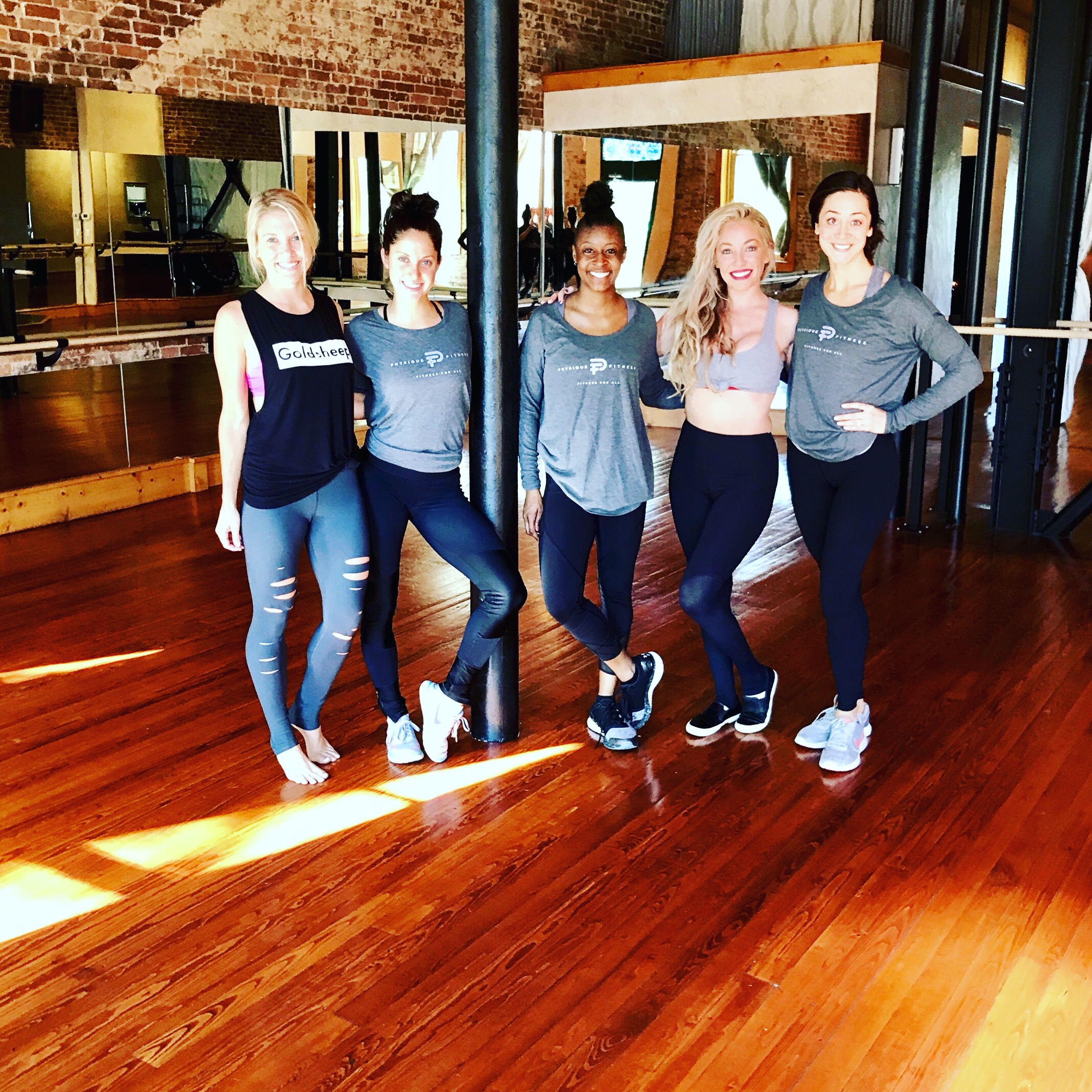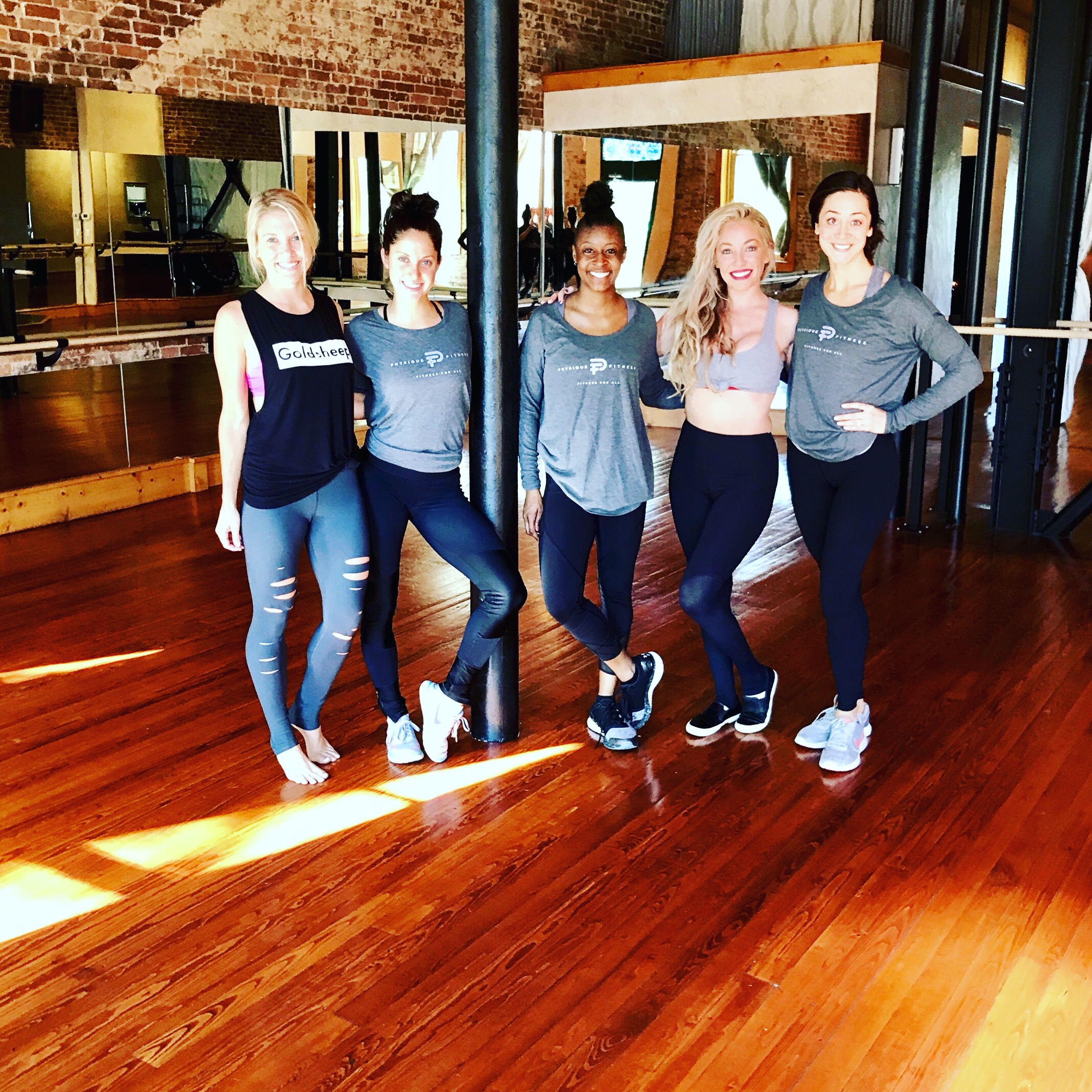 "Like it or not, your body is your resume. Physique Fitness takes a common sense approach to the science of wellness."
-S.G.
"LOVE the environment and all of the awesome instructors! I never thought I would look forward to working out but I do here!"
-M.A.